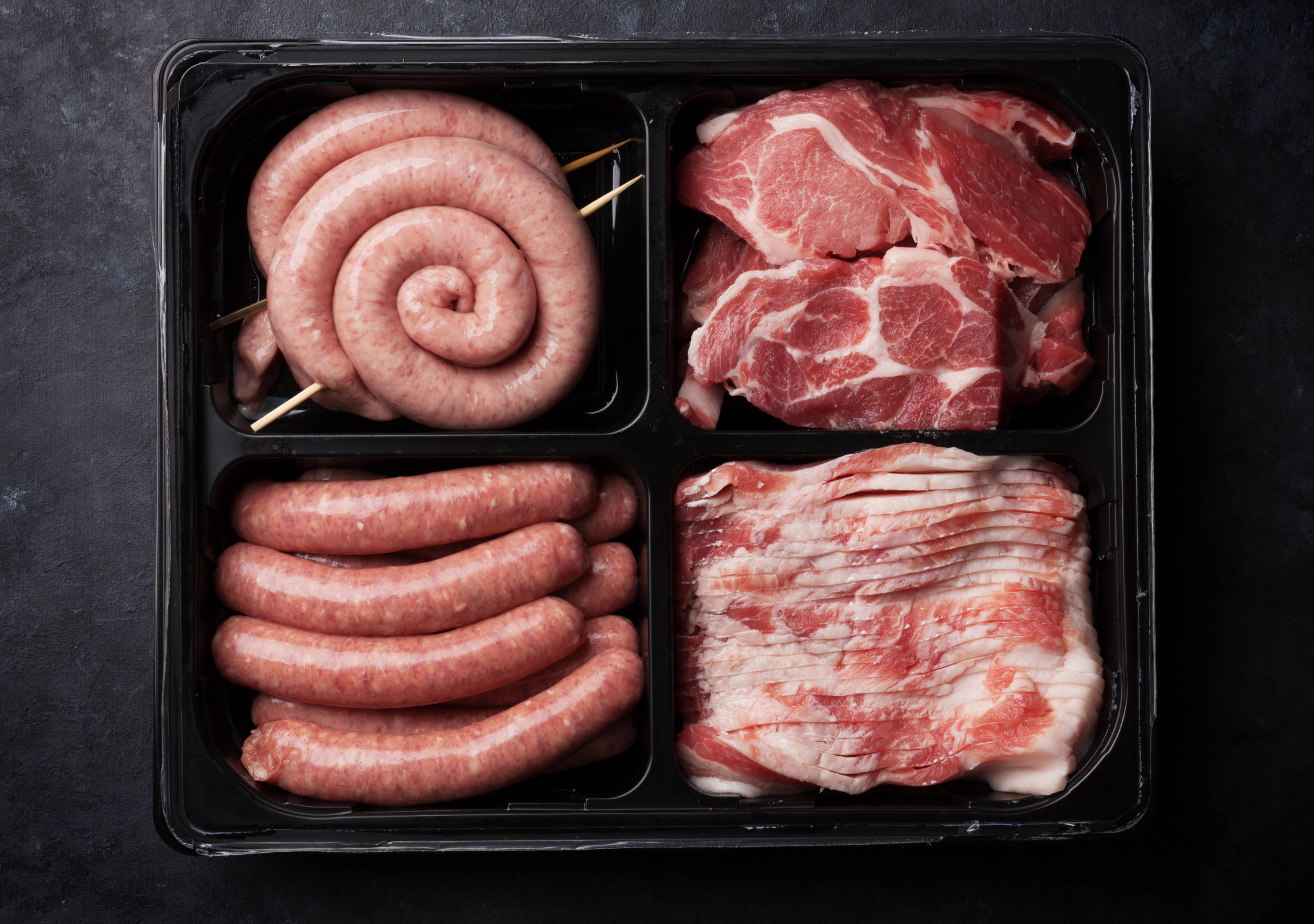 We are the source that buy from the best farms across the entire United States. We buy and sell 100,000 of thousands of pounds of meat a week All of our beef is USDA PRIME!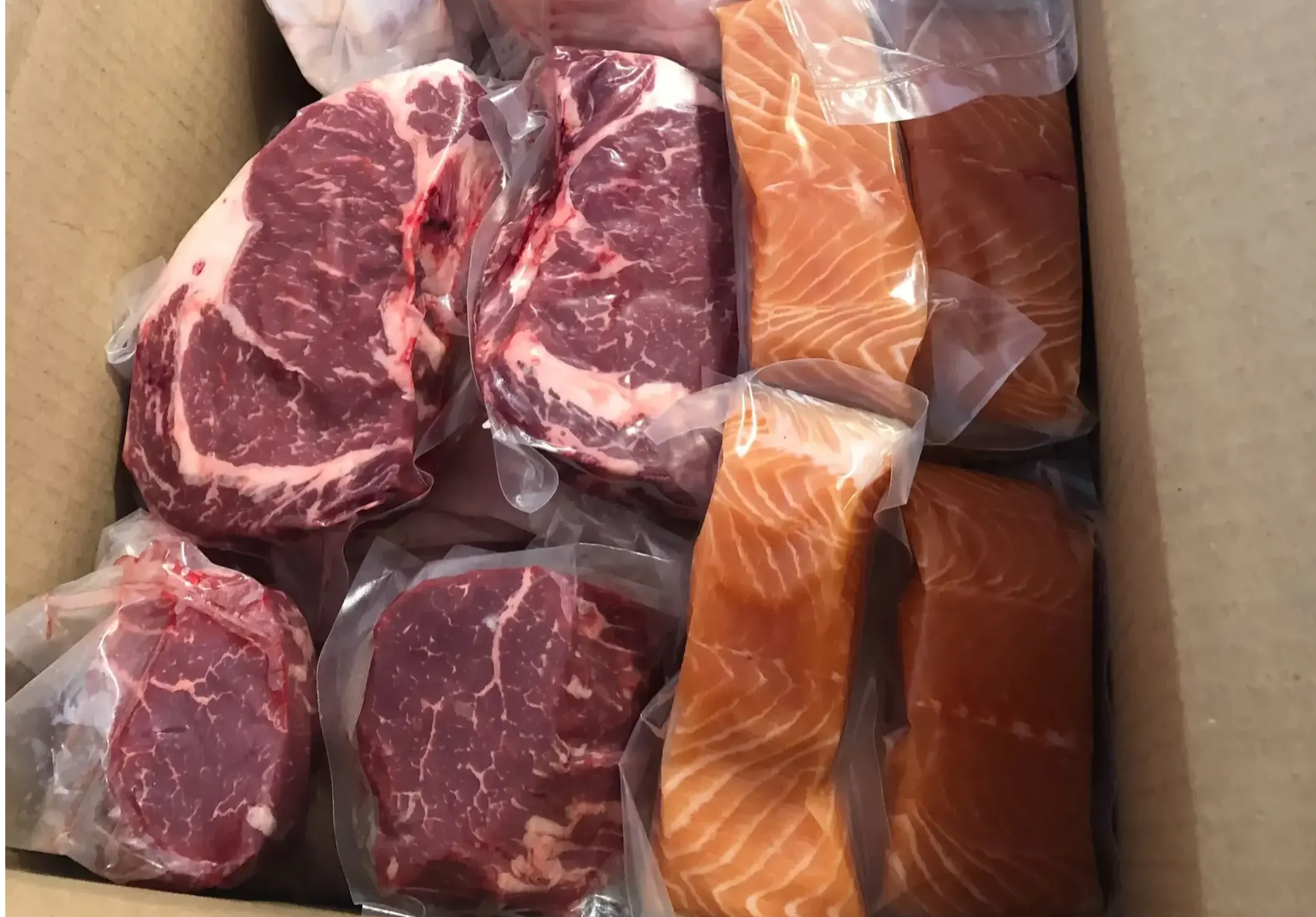 .All of our items are portioned and vacuum sealed to ensure maximum freshness.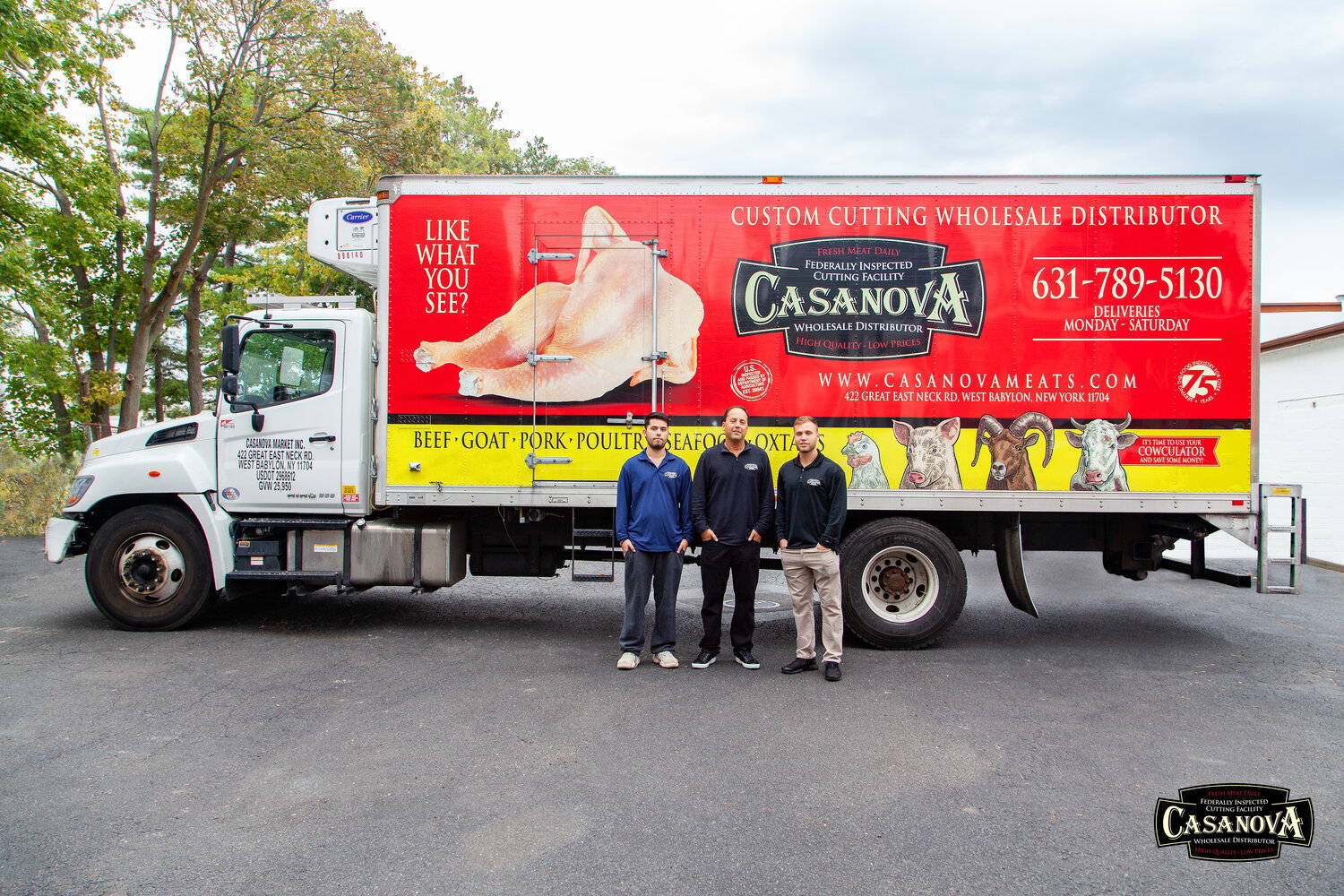 We are a federally inspected cut-to-order meat facility that provides high quality products at an affordable price for over 70 years.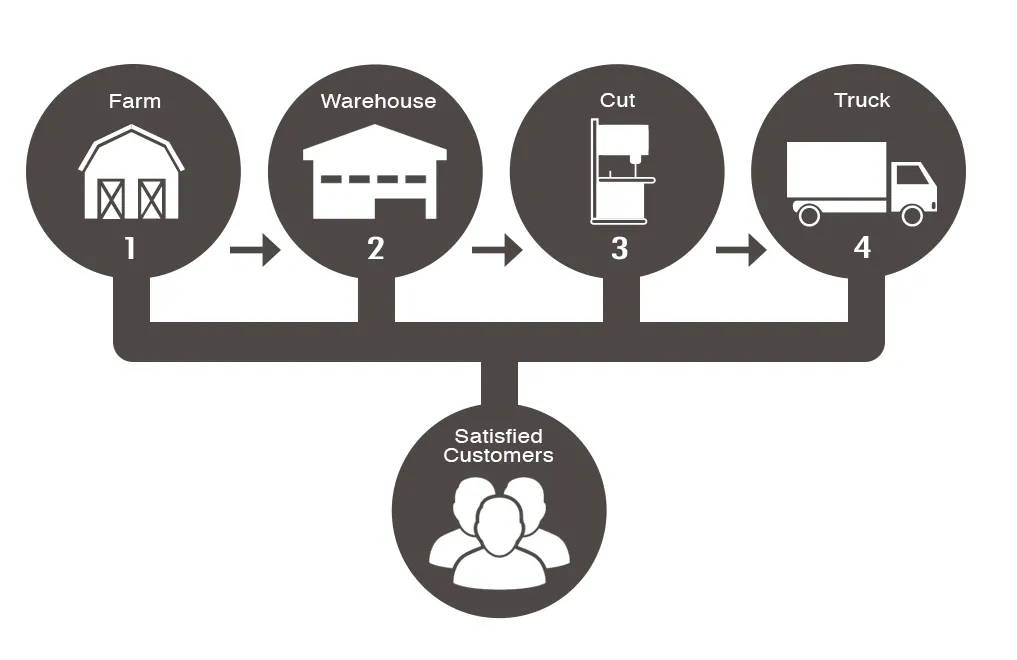 "I have been fortunate enough to keep the Casanova name alive and continue it's tradition in bringing the highest quality meats to our extraordinary customers. Our team at Casanova strives every day to make sure that we execute on our customer-first mentality providing a unique experience whether it is your first time ordering or you have been trusting Casanova for years."