---
Prime Meats Delivered Right to Your Door
Family Owned and Operated Since 1946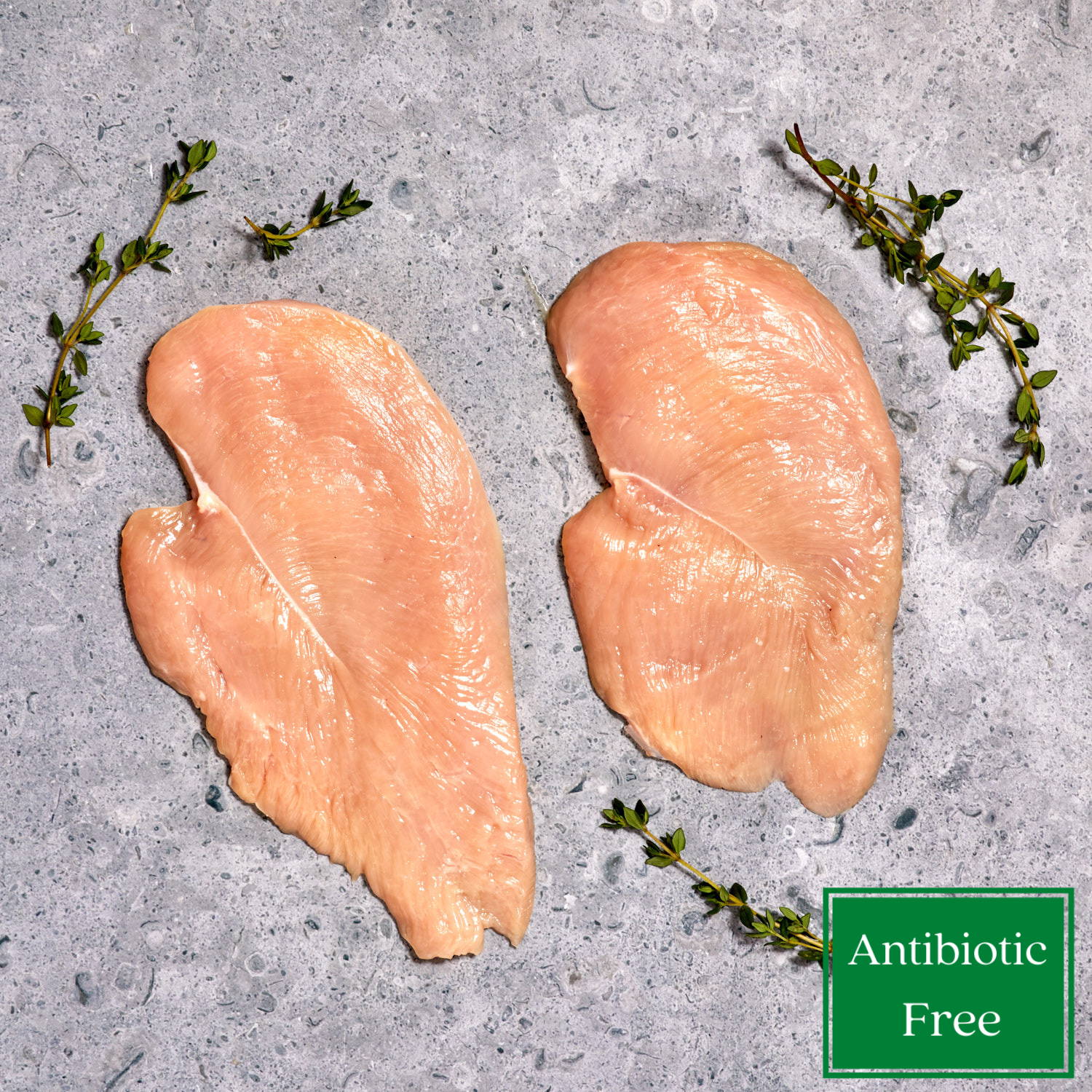 Thin Sliced Chicken Cutlets
---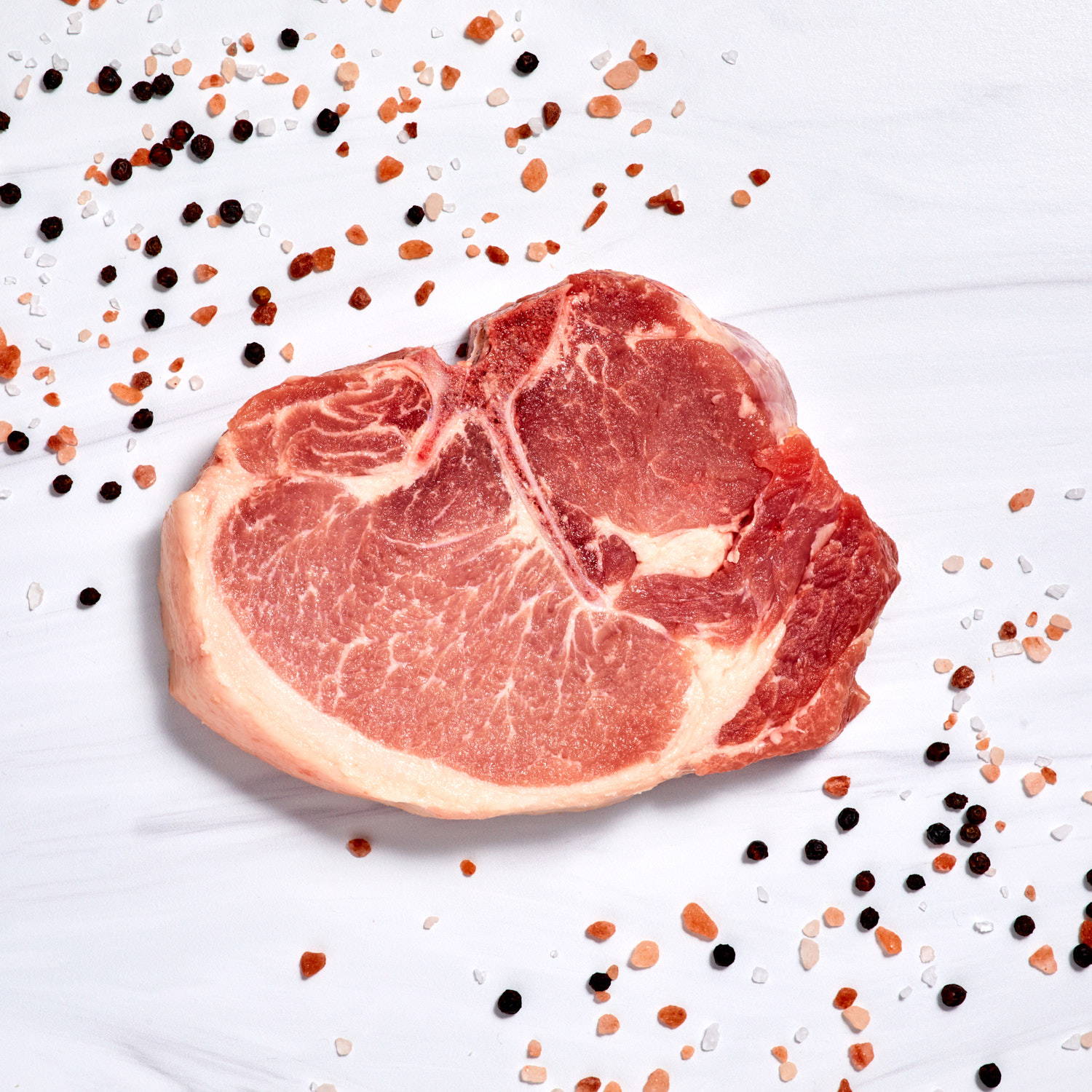 ---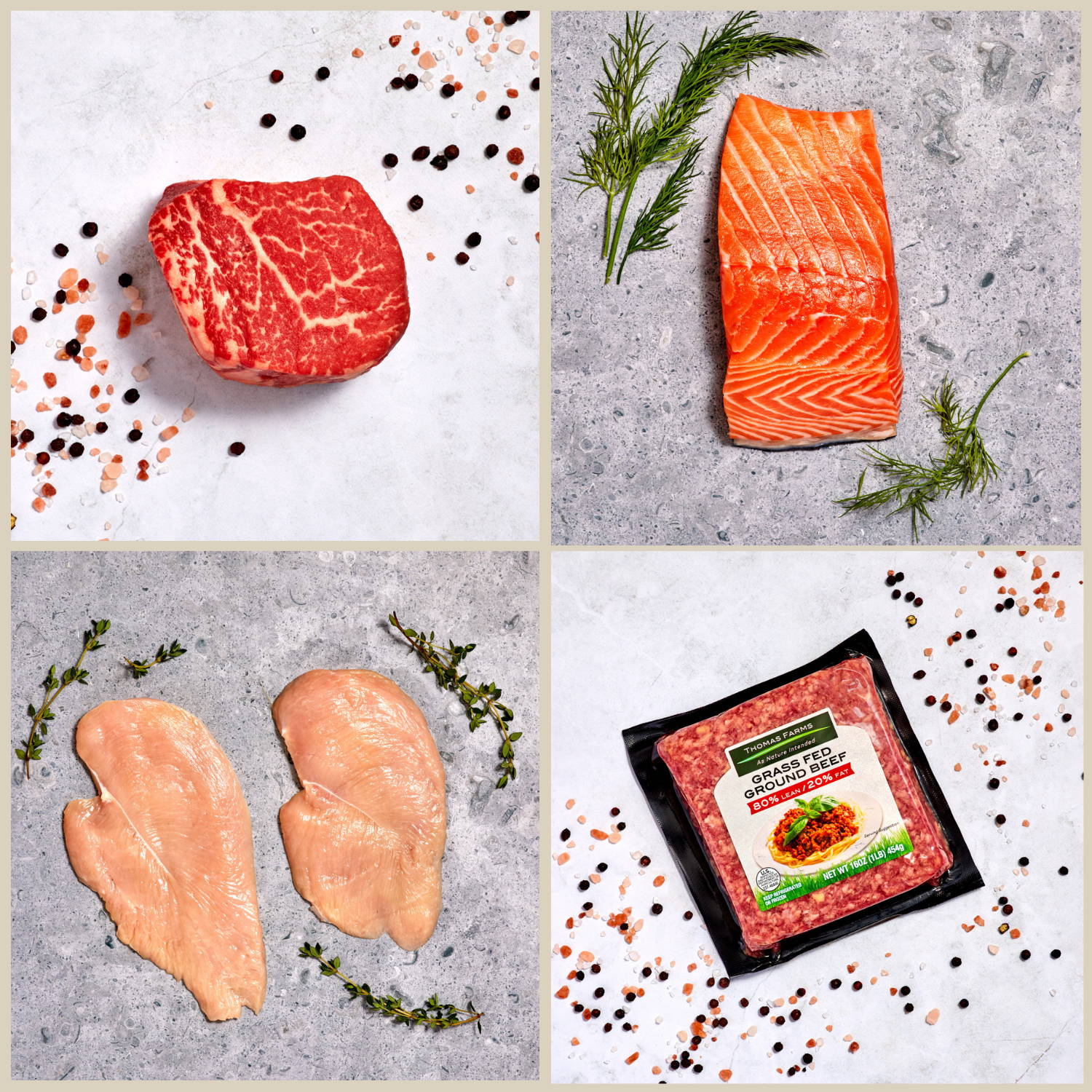 ---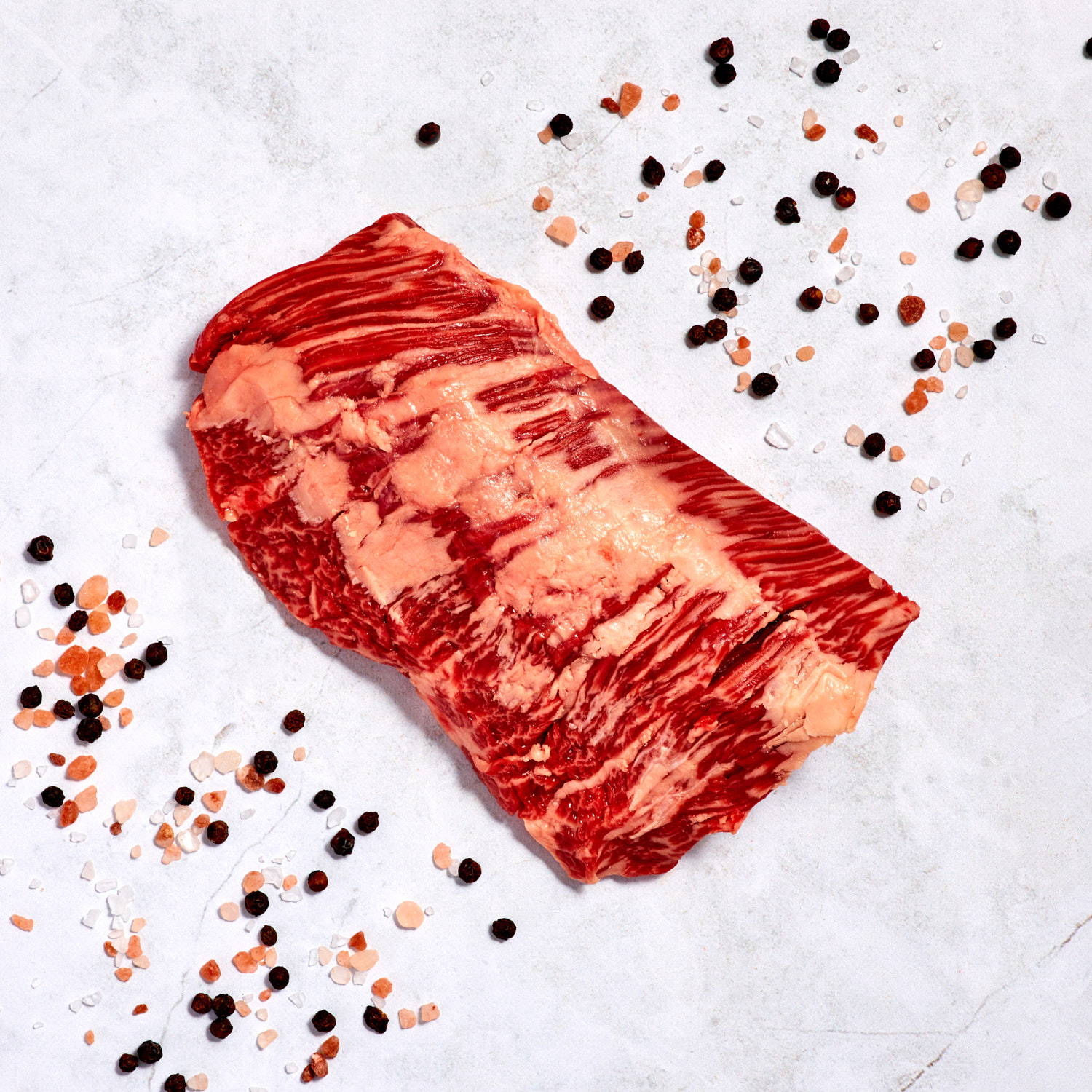 ---
---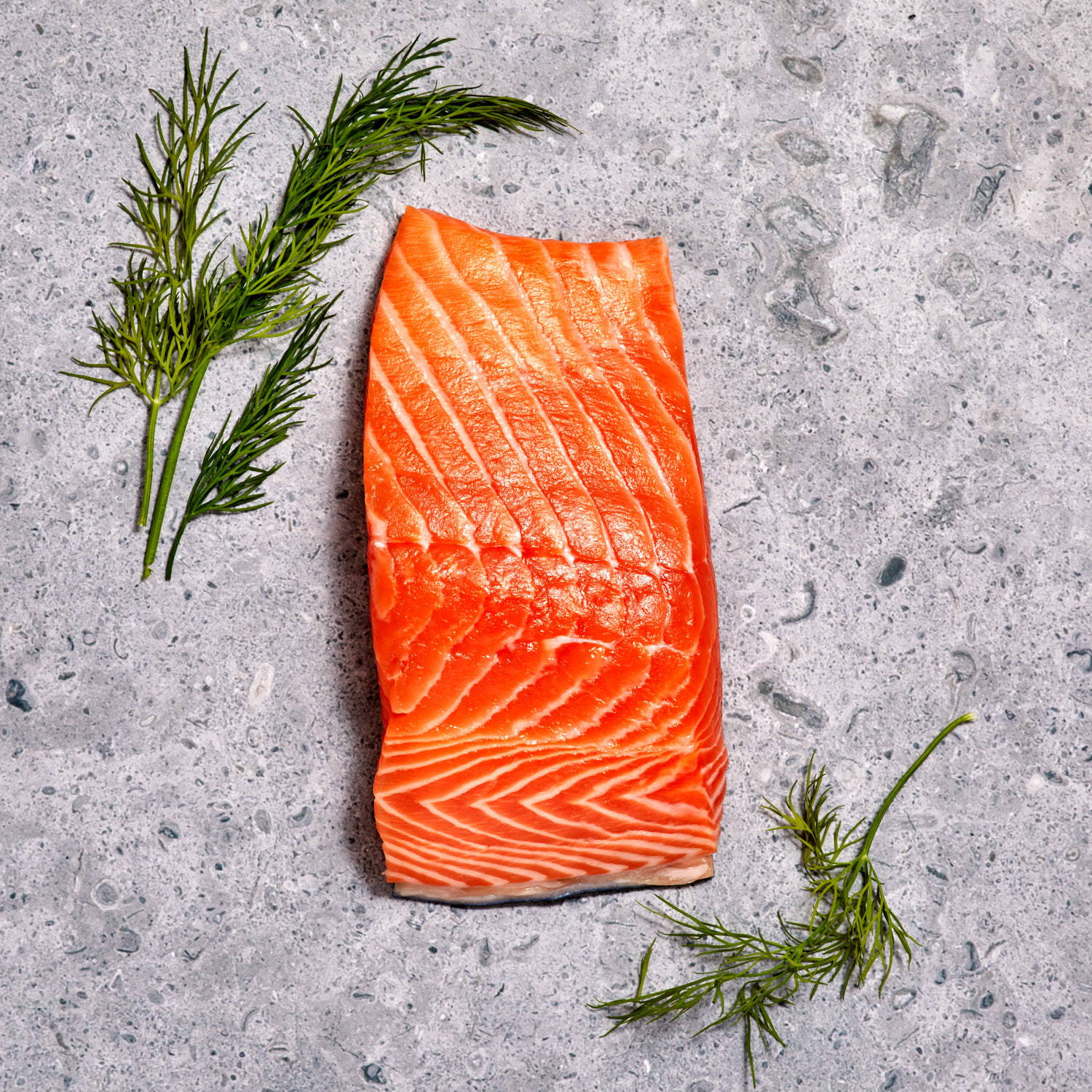 ---
---
USDA Prime is the superior grade with amazing tenderness, juiciness, flavor and fine texture. It has the highest degree of fat marbling and is derived from the younger beef.
---
All poultry is USDA Grade A premium all-natural, american raised chicken. Sourced always from small farms to ensure maximum quality and freshness.
---
Our premium grade ensures a rich and complex depth of flavor in every bite.
Fresh & Sustainable Seafood
---
Explore our wide selection of fresh seafood.
---
"
Service was amazing
The meat, poultry and fish are all fresh and top quality. The service is amazing!
"
Hashir Ford
08/05/2020
Quality Meat You Can Trust.
Everything is cut FRESH to order & packaged in vacuum sealed bags.
Fast Shipping ●  100% USDA Prime Beef  ● Certified by the Department of Agriculture
"
Best steak I ever had!!!
The steak came in fresh as can be. Threw it on the grill cooked to a medium rare. Hands down Best steak I've ever had
"
Clyde Robertson
05/04/2020